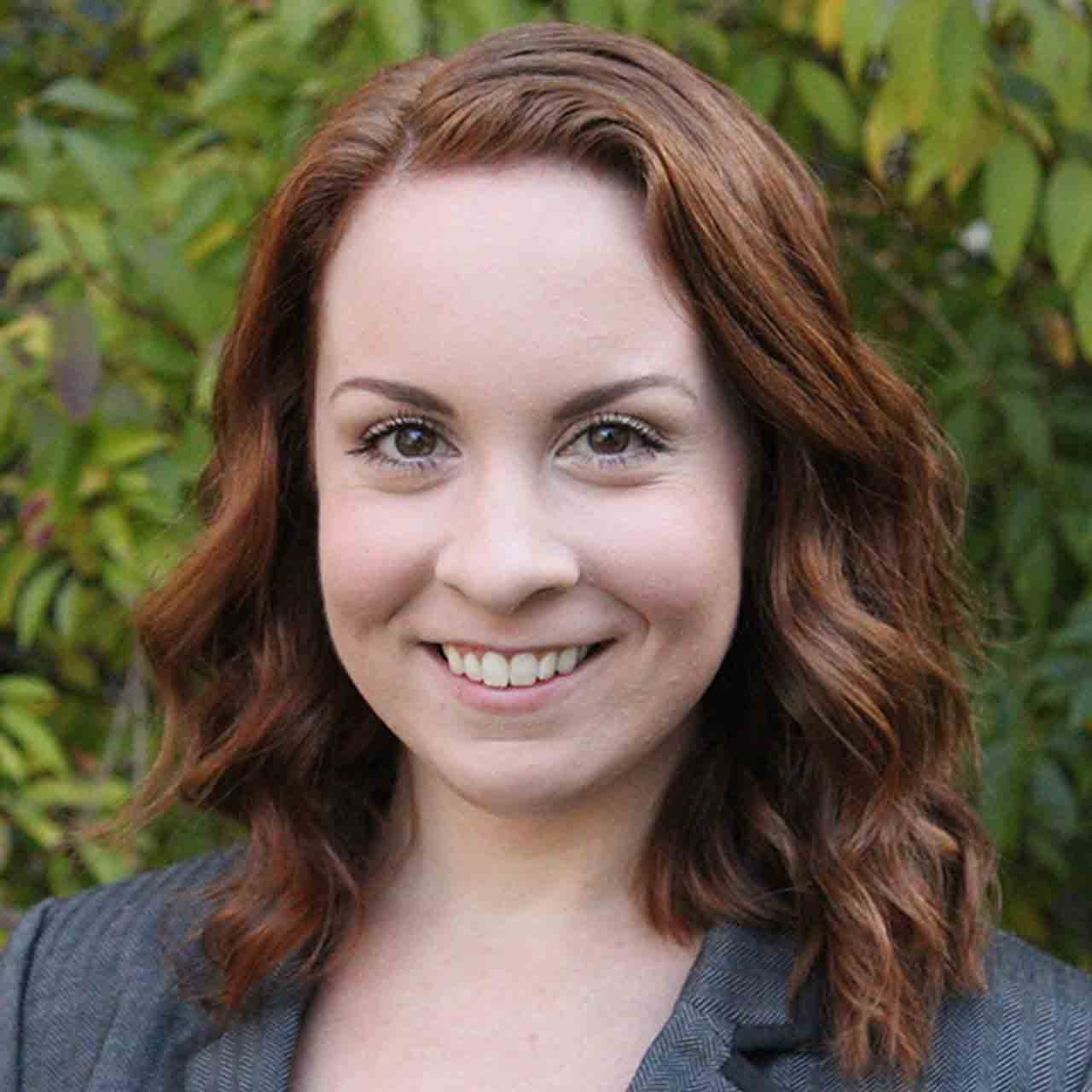 Erica Dolci, CPA - Senior Tax Specialist
edolci@fivepointsfinancial.com
Erica joined our firm in January 2010 as a tax season intern and worked with us throughout college. She is now a full-time associate with the firm.
Erica has a Bachelors of Science in Accountancy from The College of New Jersey. She is currently studying for the CPA exam, which she hopes to take this winter.
Erica is actively involved in her church, where she has served as treasurer on the executive board. She also serves as treasurer for Hamilton Babe Ruth League.