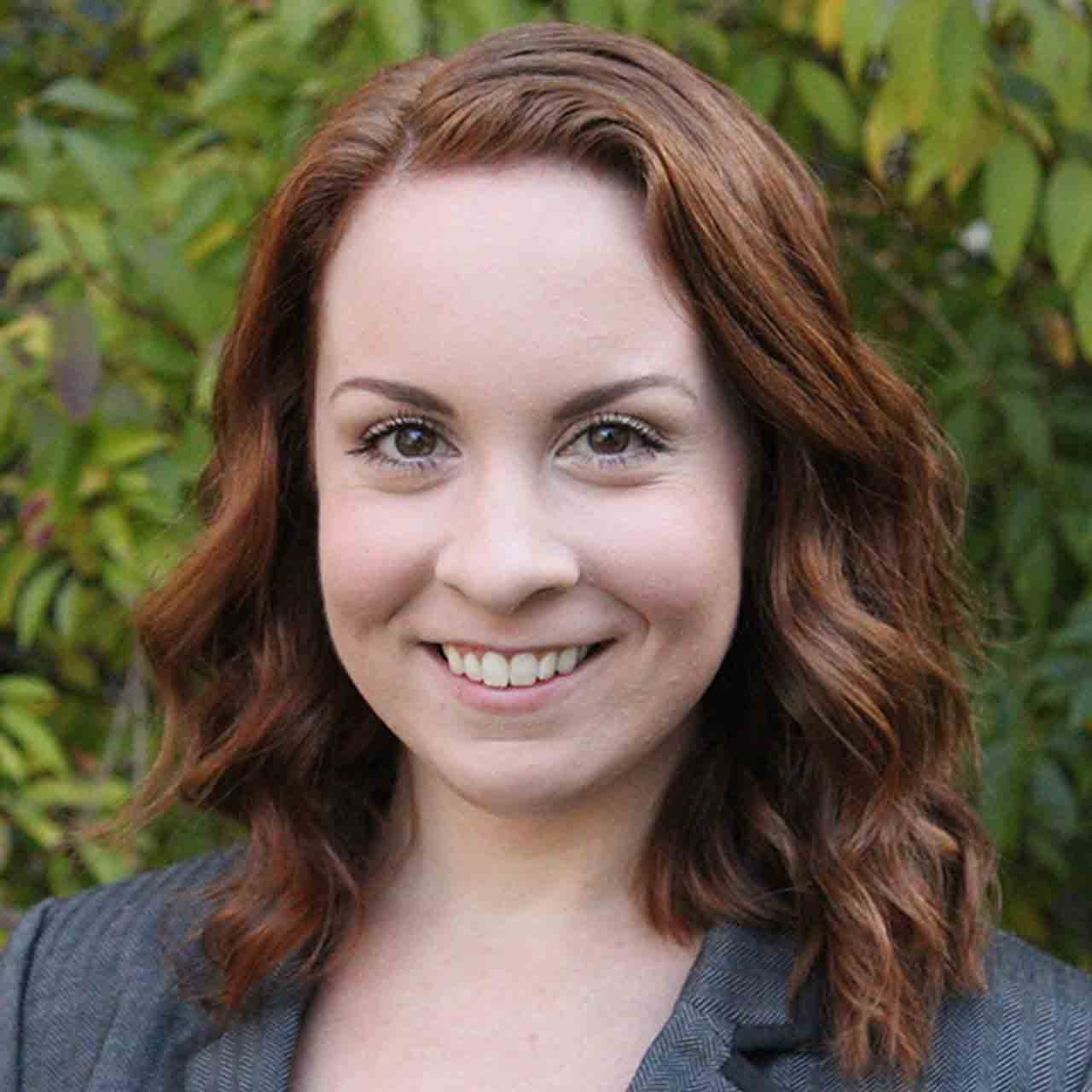 Erica Dolci, CPA - Senior Tax Specialist
edolci@fivepointsfinancial.com
Erica joined our firm in high school as a part-time tax season intern and worked with us throughout college. She has been a full-time member of the firm since graduating with a bachelor's degree in Accounting from The College of New Jersey in 2015. She has been a licensed CPA in the state of New Jersey since 2020.
Her experience includes preparation of individual and business tax returns. Her time as a volunteer treasurer for her church as well as a local little league baseball organization has broadened her scope to include accounting and tax preparation for small non-profit organizations.
Outside of work, Erica loves to travel and hopes to visit a new destination each year. Erica lives in Yardville, NJ, with her husband, Chris, and their two cats, Licorice and Coffee Bean.