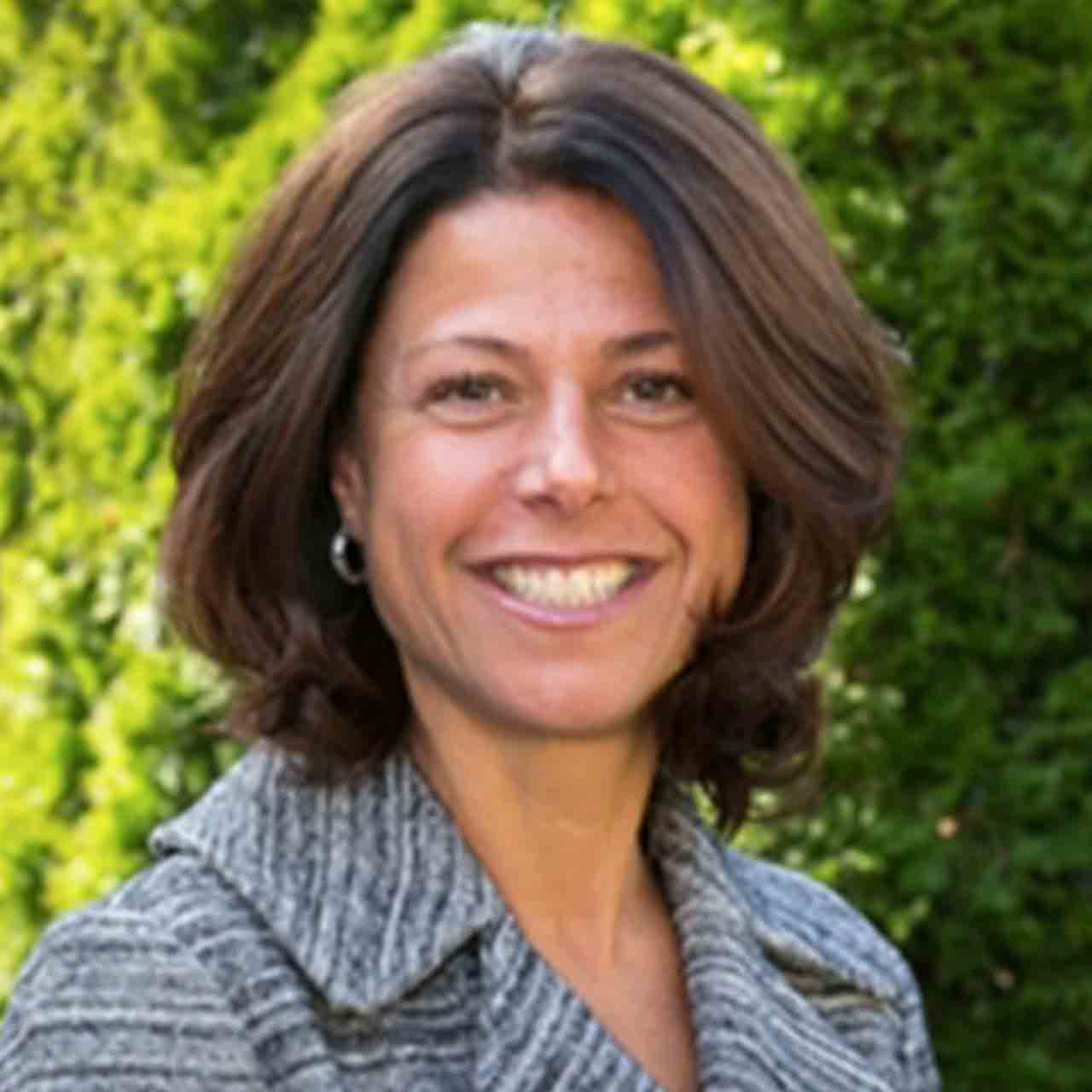 Kristin L. Millen, CPA - Partner
kmillen@fivepointsfinancial.com
Kristin received her Bachelor of Science degree from the University of New Hampshire. After spending six years in retail management and buying, Kristin continued her education concentrating on tax and accounting at Rider University and completed the CPA exam in 1993.
Over the past 25 years Kristin has focused on collaborating with her clients on their tax and accounting needs. Kristin has served as a part-time CFO for multiple clients. In that role Kristin learned the pain points most small to mid-size businesses experience. She brings that knowledge in the ongoing advisory support she provides owners and their management team, allowing clients to concentrate on their vision and what they do best.
Kristin is a member of the American Institute of Certified Public Accountants. She has been active in her community and previously served on the Board of the Parents for Action Daycare Center. Kristin also volunteered her time with several youth athletic organizations within the Pennsbury School District serving as Treasurer and President.
Kristin recently returned to her New England roots where she now heads our small but quaint Portland, Maine office. Kristin still visits the New Jersey office throughout the year and the Five Points Financial virtual office set up allows her to easily stay connected to her NJ / PA client base.