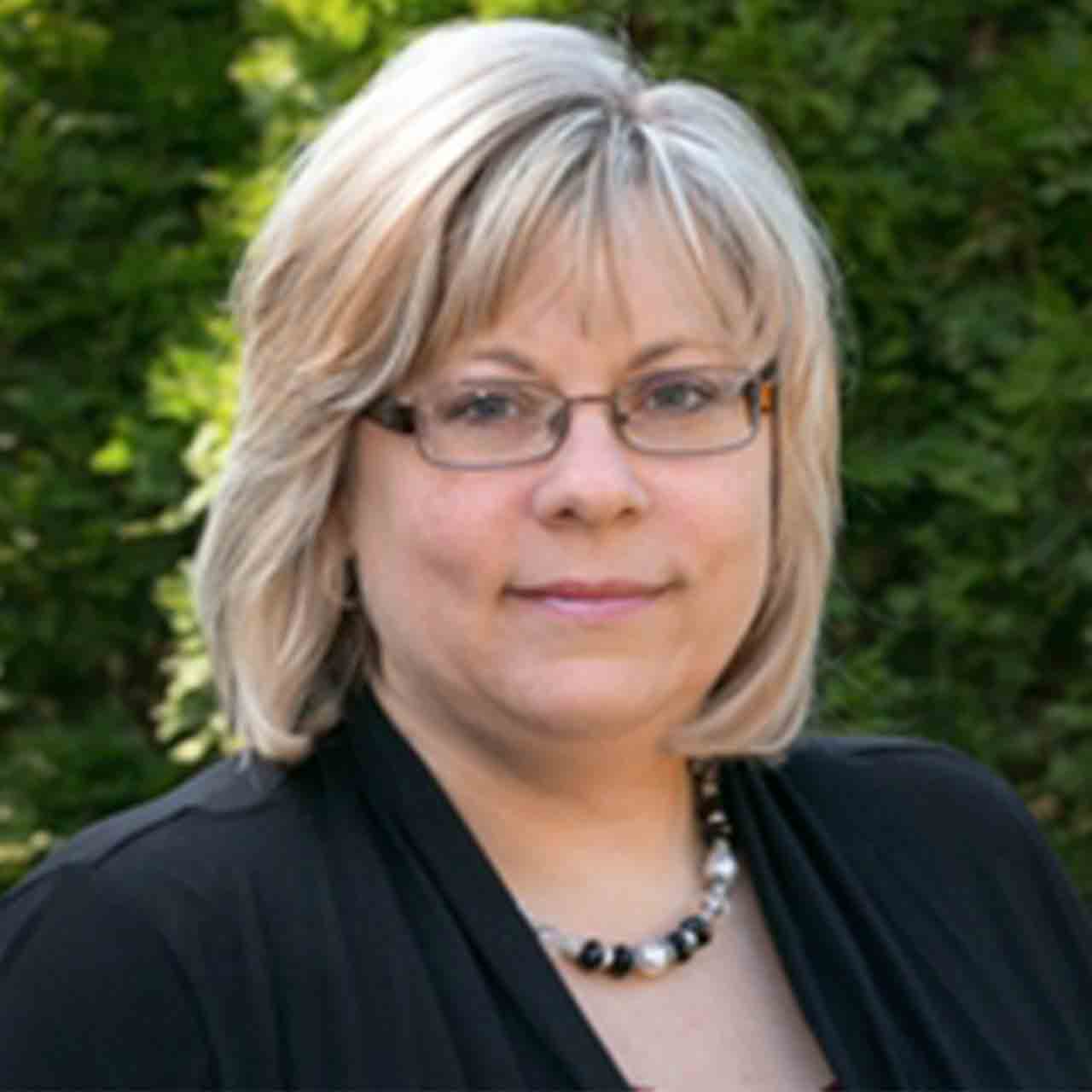 Sherry A. Eib, CB - Bookkeeping and Payroll Manager
Sherry is the firm's Manager of Payroll. She works closely with clients, compiling financial information, processing monthly and quarterly sales tax, helping them with QuickBooks, and assisting them with their bookkeeping needs.
She earned her Associates Degree with Honors from Middlesex Community College. She is a Professionally Certified Bookkeeper, a member of both the American Payroll Association and the American Institute of Professional Bookkeepers, and she holds a Notary Public Commission for the State of New Jersey.
Sherry joined the firm in 2003 bringing more than fifteen years of varied accounting and management experience. She began her career in accounting working for small corporations and broadened her knowledge in the accounting department of an international retail company. More recently, Sherry was involved in the accounting for stocks and bonds for a Princeton Wealth Management Firm.
She is pleased to be servicing businesses and individuals within her own community, including her family's church. She currently resides in Chesterfield Township with her husband and two children. Away from the office, Sherry enjoys watching her daughter compete in horse shows and her son play baseball, camping with her family, and long walks on the beach.